WordsRUs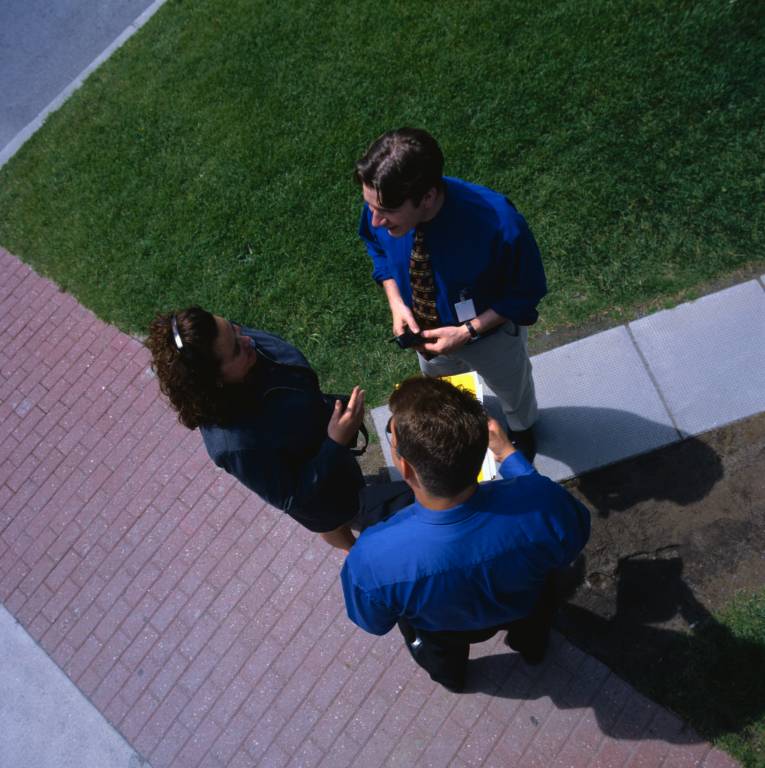 What is Words RUs?
A ministry of biblical encouragement
Provides training and leadership
Counseling, Coaching & Development
Offers resources
A word from Principal and Founder of WordsRUs, Matthew Mercer: Hello. I would like to take a moment and introduce myself. I am both pastor and counselor, with education and training in both areas. One of God's gifts for me to use to build up His body, is one of encouragement, that includes, speaking visions into your life; challenging who you are to be your best, and, equpping you to do it. You may contact me on facebook.com, or, email: ipodster00@yahoo.com, for further information. God bless you!
My Favorite Web Sites
Facebook.com
Crosswalk
New Song City Central
Exodus International
Matt's Blog


Email: ipodster00@yahoo.com